About me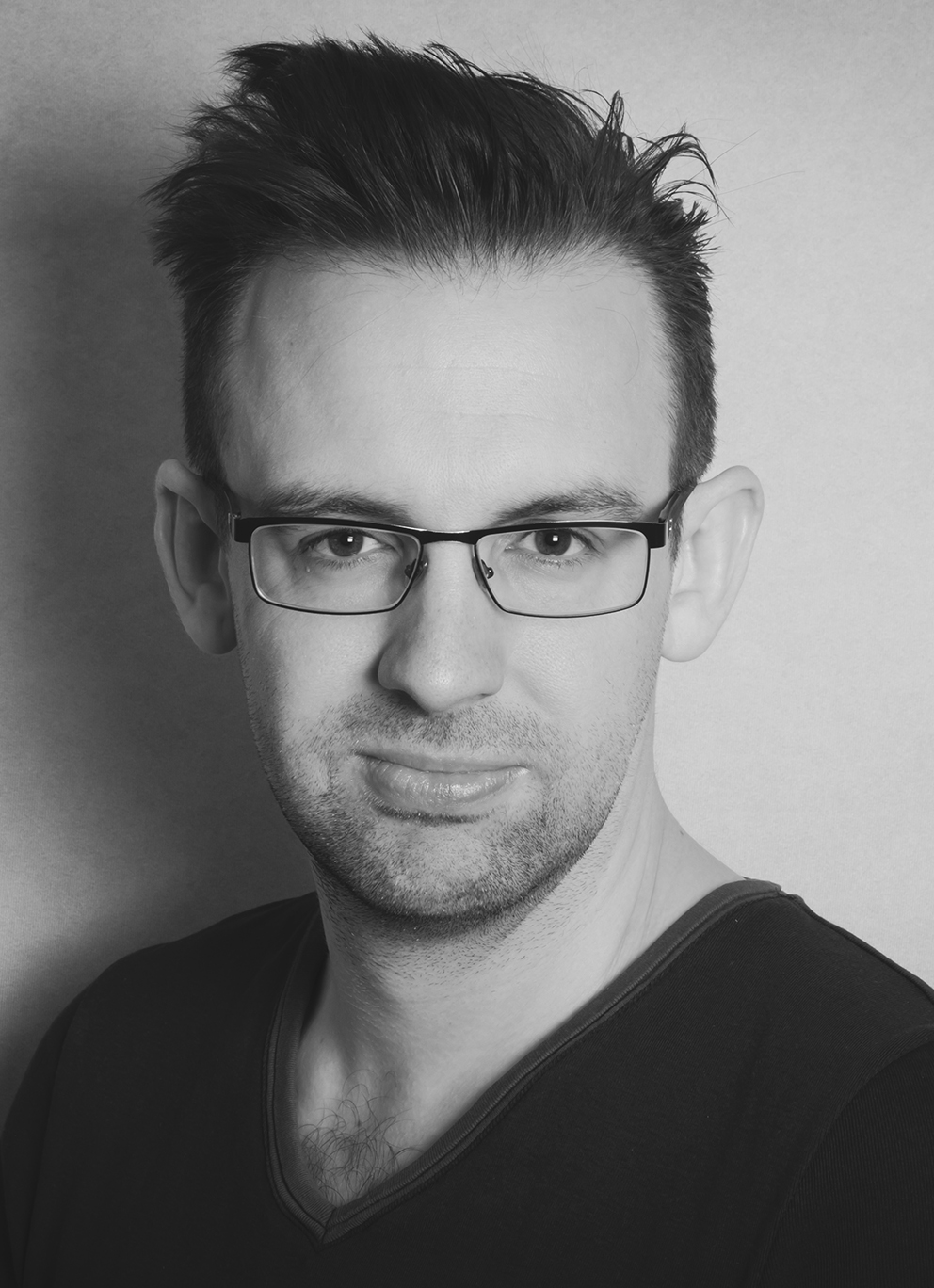 Currently Level designer at UBISOFT MONTPELLIER, I'm a designer specialized in systemic Open World.
I worked on AAA IP such as Assassin's Creed, Ghost Recon Wildlands, Beyond Good and Evil 2.
I am mainly involved in the World and City Design of those Open worlds, but also in the Mission Design.
I also have experience in VR Level Design through my participation to Space Junkies.
I participate in many events related to video games such as game jam, Unity User Group, festivals …